For the hijabers who will graduate will certainly choose the best clothing and hijab at that special moment.

Graduation hijab should not be hot when worn all day from waiting for their turn to hand over toga to a photo session with family and relatives.

Well, for those of you who are preparing for the hijab for graduation, here are the recommendations for graduation hijab material that you can use:



1. Hijab Graduation Material Voal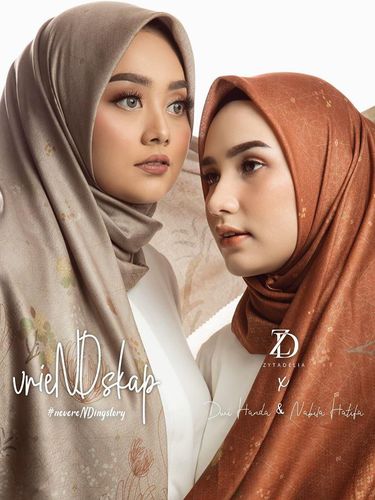 Illustration of hijab graduation in voal material.


This hijab material is certainly familiar in hijabers.



2. Hijab Graduation Polycotton Material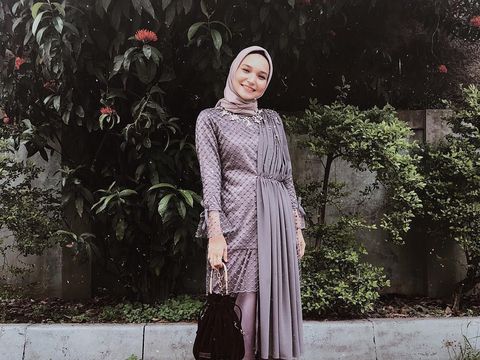 Illustration of graduation in
polycotton

Besides voal material, polycotton material is also an option for graduation events.

This polycotton material is also generally thin.
3. Hijab Graduation Cotton with Swarovski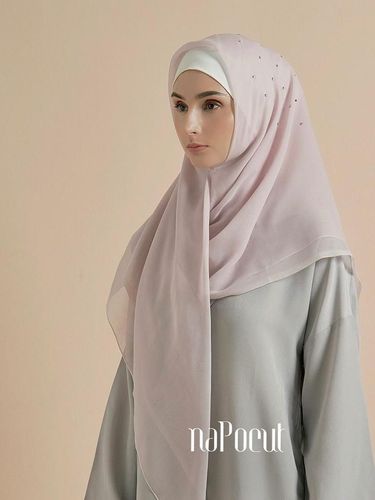 Illustration of graduation hijab
cotton swarovski material.


To enhance your appearance, you can also wear cotton hijab with Swarovski details so that your appearance is simple but still elegant.


4. Hijab Graduation Materials Paris Japan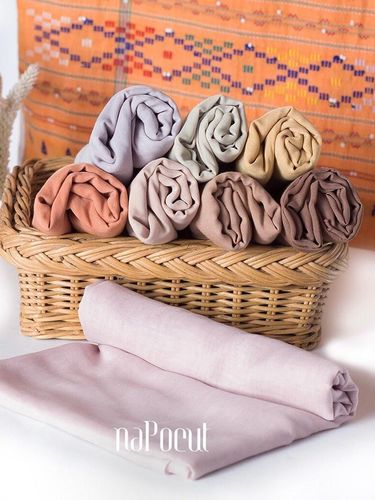 Illustration of
Japanese cotton

Japanese paris is different from paris in general.



5. Hijab Graduation Material Cornskin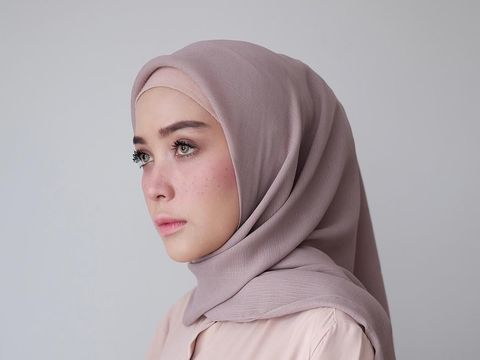 Illustration of
cornskin


Hijab cornskin material or texture like corn husk fiber is a choice of hijabers because of the pastel colors that make it exasperated.


6. Hijab Graduation Moscrepe Material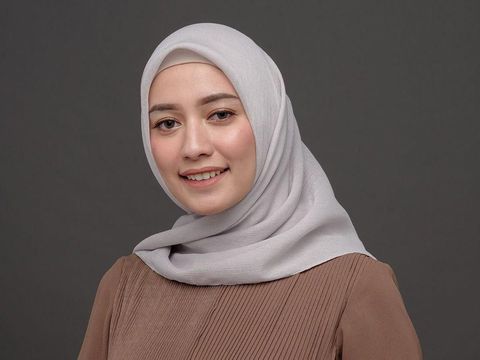 Illustration of graduation from
moscrepe

Moscrepe is one type of fabric that is generally used as material for making hijab, dresses and robe.



7. Hijab Graduation Chiffon Material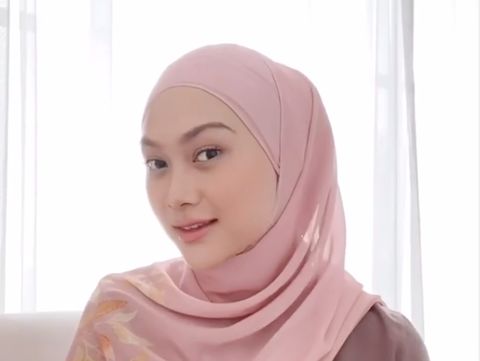 Illustration of
chiffon

This chiffon or chiffon material is a fabric made from a blend of silk, cotton, nylon, polyester or rayon.



8. Hijab Graduation Material Crinkle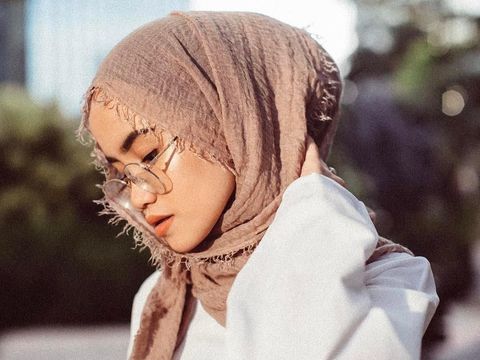 Illustration of hijab graduation
crinkle


This one material does not need to be ironed because it looks crumpled like it hasn't been ironed.



9 Hijab Graduation Satin Silk Material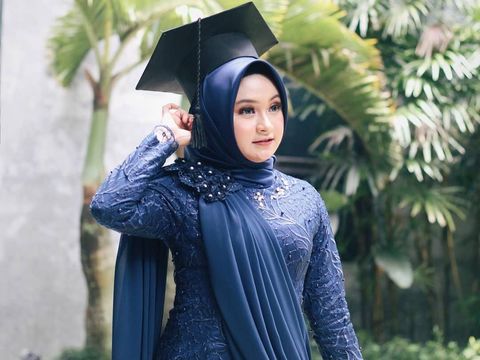 Illustration of
satin


Although this material is rarely used by hijabers, you can also use it for graduation because it has a soft and glossy texture.



10. Hijab Graduation Watersplash or waterproof material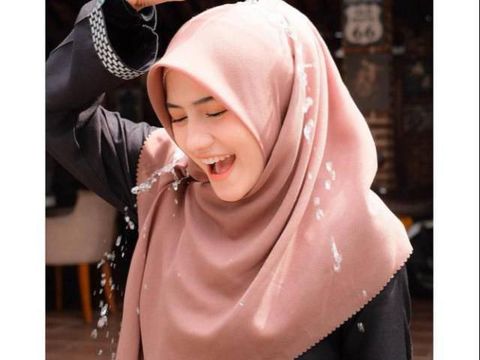 Illustration of hijab graduation for
watersplash


Water splash or waterproof material can also be an option for graduation .

Those are the 10 recommendations for hijab materials